For almost 25 years, Scott A. Rumizen has dedicated himself to aiding people and families who have suffered significant personal injuries in accidents. Regardless of the nature of the claim, Attorney Scott A. Rumizen's attitude has always been consistent: to fight for and preserve the rights of his clients. He protects the rights of his clients, who are threatened by insurance companies. After growing up as the son of an attorney, Scott grew up recognising the necessity of protecting and advocating for those who hurt because of someone else's carelessness or stupidity.
Attorney Scott A. Rumizen has defended thousands of clients who have suffered significant personal injuries by offering the proper blend of toughness, sympathy, and expertise. As a result, many of his clients and their families have remained close to him throughout the years.
As a student at The Ohio State University, Scott A. Rumizen earned a Bachelor of Arts in Political Science in 1987. The University of Toledo College of Law was Scott's next stop after graduation, and he graduated in 1991. His legal career in personal injury lawsuits began after graduation in Cleveland, Ohio. Ohio and New York licence Scott to practise law.
Scott handles clients in personal injury and nursing home abuse claims in Cleveland and Northern Ohio, including the Cleveland area. To discover more about the services he offers, arrange a free first appointment with him now! It means that you are not responsible for the attorney's costs until the matter is successfully resolved on your side.
As a result, Scott Rumizen Attorney and his team of professional lawyers prepare adequately with all the nuances of the case in advance to guarantee that it is presented before the court with total conviction and logic to secure a favourable decision for each of his infinite list of clients.
Clients appreciate his friendly demeanour and willingness to go the extra mile for them. Due to the way Scott A. Rumizen conducts himself, he is unquestionably one of the most trustworthy legal advisers one may choose to get justice for their clients.
In addition to his legal acumen, he and his staff are well-versed in the nuances of legal interpretation and counter-narratives to help his clients win. When a person of his calibre represents you in court and fights for your just cause, it is always advantageous to the client.
With his profound awareness of legal topics, Scott Rumizen is a highly sought-after figure in the legal fraternity since he can grasp legal difficulties in a reasonably straightforward manner.
As a result, he is able to design and present each case in a way that is most likely to get a favourable decision for his client. Because of Scott Rumizen's powerful ethical character, compassion and professionalism throughout his career, his clients' unwavering trust has never been shaken in the face of a legal conflict or suffering.
When it comes to legal advice, Scott Rumizen's unwavering commitment to assisting others and keeping his clients informed at every level makes him a top choice. Although he has achieved a great deal of success in his legal career, he remains grounded due to his in-depth knowledge and three-generation heritage in the legal discourse.
Everyone involved in the case is put at rest by his thorough preparation and thorough investigation of each client's case history, as well as his forceful advocacy. He is a true professional.
As a result, his opinions are highly regarded in the legal community also the general public. There have been countless cases where Scott Rumizen's focus on truth and facts has led to uncountable victories such as Wrongful Death, Animal Bites, Workplace Injuries and Truck Collisions. He has also been successful in cases involving Medical Malpractice and Brain Injuries and Car accidents and, Nursing Home Injuries. To ensure that all arbitrations are well-prepared, well-fought, and well-settled, he and his teams of legal professionals adhere to a basic concept.
On social media, Scott Rumizen aspires to spread legal information and awareness.
"Scott Ruzimen is a trial lawyer at Rumizen Weisman Attorney," says Scott Ruzimen. As a well-respected lawyer, he is well-known and well-liked. The trial lawyers at Weisman Law Firm are born and bred trial lawyers. Lawyers by birth, they are.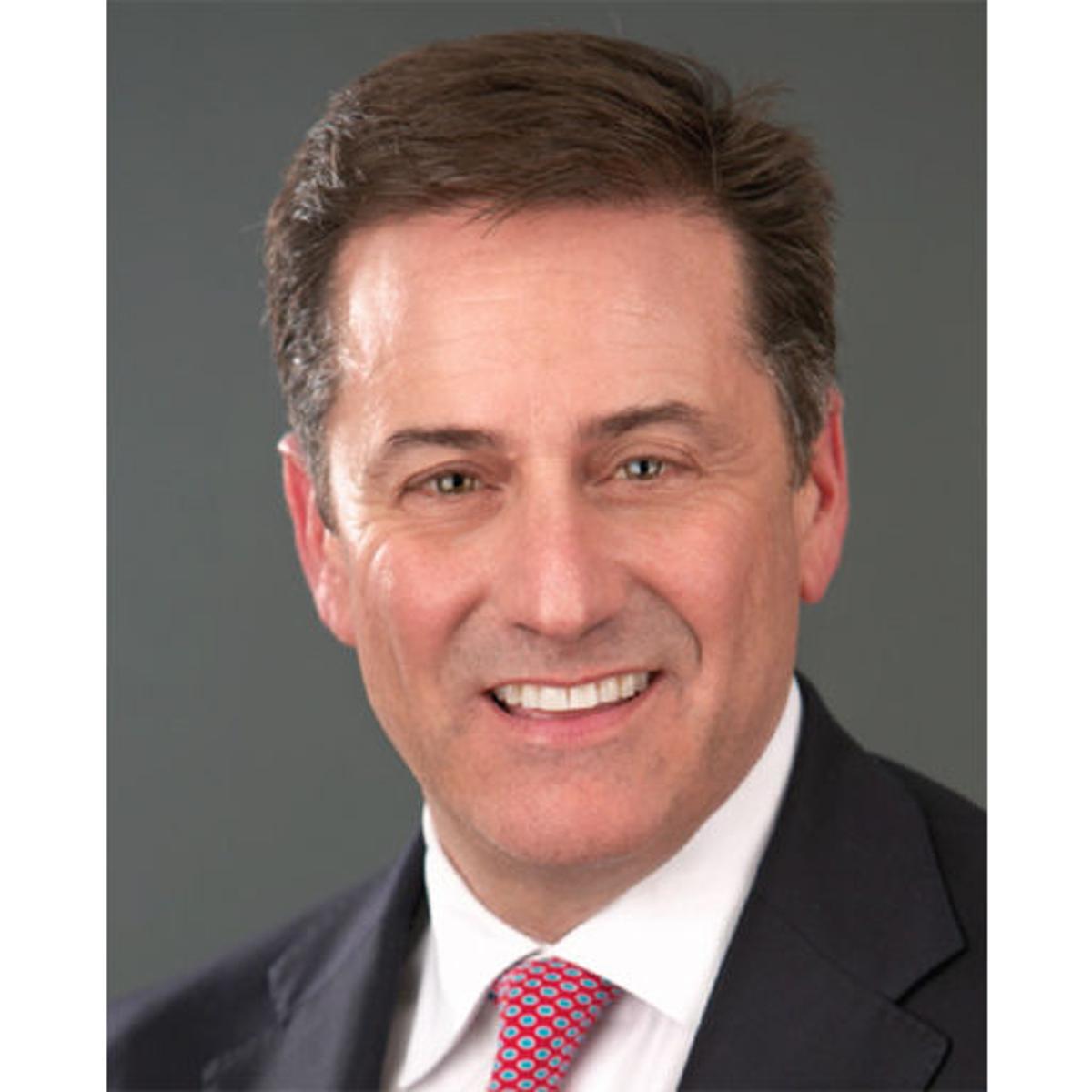 In their words, the individual who caused you injury, as well as even your insurance company, are only interested in preserving their financial interests. It is why we want to assist you in obtaining the money you deserve." We have the experience to support you and the desire to fight for you at our personal injury law firm.
Over the years, they've dealt with:
There have been tens of thousands of arbitration cases.
There have been more than 150 jury trials.
More than 10,000 claims
In the past, their attorneys have achieved numerous six- and seven-figure settlements for our clients. Therefore, it's crucial to choose a firm with a track record of success. In one case involving a herniated disc, they obtain $2.1 million for the victim. When they took on a woman with only $5,000 worth of medical expenses, we were able to get her $1.055 million in damages.
While growing up, their dads would tell them stories about their legal careers. As a consequence, our attorneys have a tight grasp of how essential it is to safeguard injured people's rights, how to navigate a courtroom successfully, and how to efficiently achieve good results for clients. Members Of The Legal Community Who Are Active And Respected Members of the legal community, Weisman Law Firm's attorneys are well-respected. In addition to serving on various boards, our attorneys are regularly invited to teach other lawyers by giving presentations at continuing legal education seminars (CLE).
Cleveland-Marshall Law alumni are members of a number of professional organisations such as Ohio State Bar Association and Cleveland Metropolitan bar association; Cleveland Academy of Trial Attorneys and its nursing home; the Ohio Association for Justice; the American Inn of Court; and the Million Dollar Advocates Forum; and the International Academy of Trial Attorneys.
Have confidence in our attorneys to make your life better, particularly after you've been seriously injured in an auto accident, in the workplace or due to unsafe circumstances at home. We'll be there for you if a loved one is injured as a result of the carelessness of a medical practitioner or a corporate organisation.